It is crucial to make the most of your practice time at the lanes to improve your technique and accelerate your skill development. If you only train by getting up in the morning and hitting a few strikes, you're not making the most out of your practice time.
These games can be enjoyed with your practice partners, allowing you to push each other to win the game-within-a-game. Also for more comfort, you can book a bowling alley eatery where you can eat after practicing.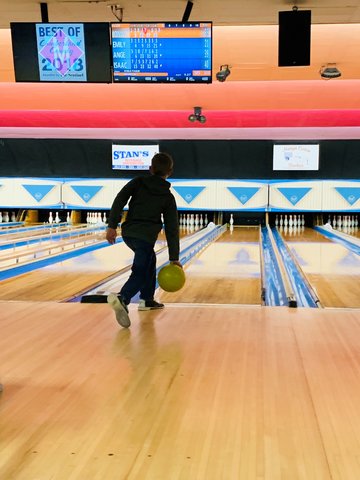 This article will discuss different games and challenges you can play during practice. It aims to challenge you and get you to use different parts of your lane, as well as getting you to make shots that you wouldn't normally be able to in normal circumstances.
You must warm up your body before you can bowl in any situation, whether it is in league, tournament, or practice. While some athletes may be able to walk in and bowl their "A-game" right away, it can cause injuries as your body is being subjected to strenuous activity without adequately preparing for it.
You might spend some time practicing drills once your body feels ready. This will help you to improve your timing and release. Any sport has drills that are important for skill development. Common drills for bowling include the foul line drill and swing drills, as well as the slide drill and the three-step drill.