The shared house is a popular type of accommodation for students. Students can share their housing costs with their friends and spread the cost of living. A shared property can prove very lucrative for student landlords, especially if the property is rented as a multiple-occupancy (or MOH) rental.
This type of property is more complex to manage and administrate than a single-family house. It allows student landlords to maximize their rental income by letting individual students rather than to a family. You can also learn more about buying and renting properties through Rentahoo the landlord management online.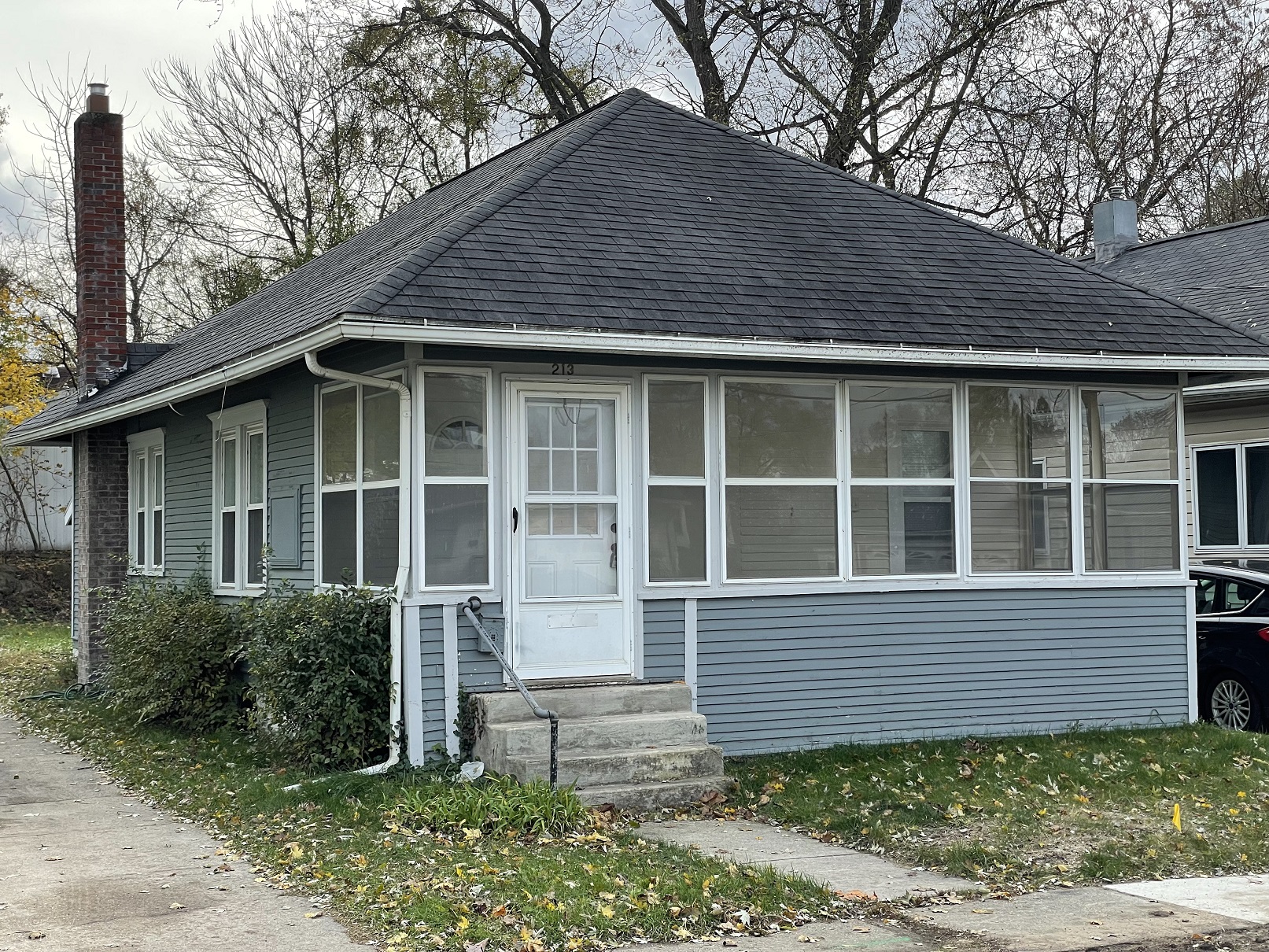 It is crucial that the landlord takes care of the property and keeps the neighbors happy. Some university towns have experienced problems with studentification (where entire neighborhoods are converted to HMOs by student landlords). This can lead to tension between students and non-student neighbors.
Multiple-occupancy houses explained
Houses in multiple-occupancy (HMO), are properties that are shared with three or more tenants and are not part of the same household. This means that three unrelated friends living together are considered three households even though they share a kitchen, bathroom, and toilet.
Certain councils insist that landlords letting properties as HMOs must have a license. It is best to check with your local Housing Department to find out the rules in your area.
HMOs are the most common classification for student house-shares. They usually include three or more unrelated students sharing, even though a license is not required.