Just because a competitor across the street has changed your room to rent a chair or a booth rental business model does not mean that you should follow their example. You may feel under pressure if they try to steal from your staff or if you lose a stylist or two, however, sometimes forced change is a good thing. You can also hire salon rental space via various online sources.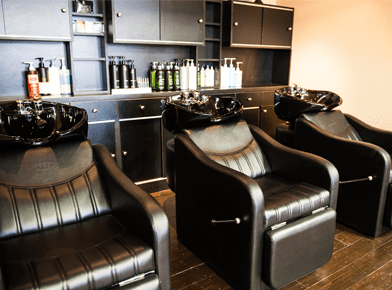 If you may be forced to take a closer look at your model. If you have good quality staff and are satisfied with the execution of the traditional model, you need not worry. However, it is always better to be vigilant and be prepared for any changes that your competitor may make at your expense, right?
One of the basic issues in managing change to rent a chair is dealing with the present and future employment situation of your employees. Ideally, you should try to convince some of your more ambitious staff members to be entrepreneurs and take a leap of faith, as your existing staff already know the systems and procedures and are familiar with the work and salon culture.
This makes the transition significantly smoother for all parties, but it is not always possible. Also, if your current staff makes the change, it will be a testament to you and the team by sending a message to another stylist in your area that you must have something going if your own team is willing to make the change.