Every traveler knows the beauty of Indonesia. From white sandy beaches to delicious food to try, there are tons of things one can experience in Indonesia. However, when it comes to packing for Indonesia, it can be a daunting task. There are 3 things to consider when it comes to packing for Indonesia; temperature, humidity and clothes (because majority of the population is Muslim). If you've decided to travel to Indonesia, then carry these basic things inside your luggage.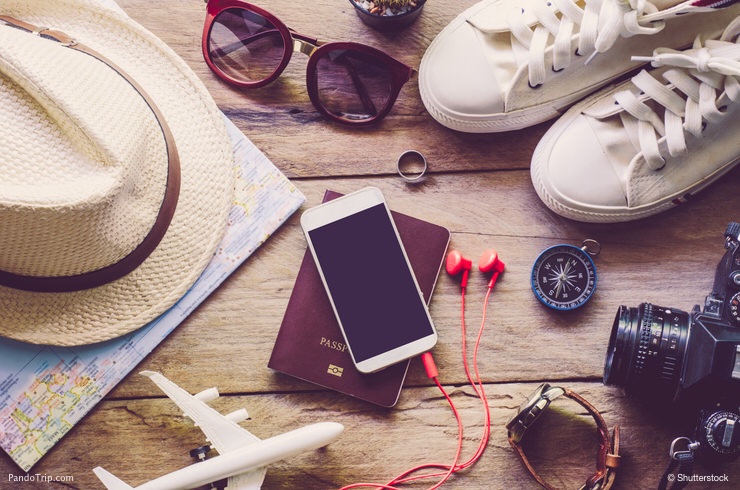 Courtesy-pandotrip
Sleeping Pills – For few traveling can lead to feeling jet-lagged that can easily disturb the sleep cycle. In order to avoid this, make sure you get it prescribed from your local doctor for sleeping pills. Melatonin is a great option which you can get OTC from a pharmacy.
Scarf – Traveling with a scarf plays a huge role especially for women. It allows one to store their passports and cash or protect the shoulders when visiting religious places. It also acts as a pillow while traveling inside an aircraft. So, including a scarf is important.
Camera lens – Carrying your DSLR can help you in capturing some awesome pictures. However, it takes a lot of space. Another great alternative is to carry lens for your smartphones that still clicks some great pics.
Sunscreen – Indonesia's weather is usually on the warmer side and moreover, there is humidity. In order to protect your skin from sunburns and rashes, include a sunscreen with SPF15 plus.
These are the things you need to include in your luggage before traveling to Indonesia. Your Indonesia tour is bound to be quite amazing with your friends and family members.