Primary school is a child's first experience of formal education. Most governments lay great emphasis on promoting primary education. It is considered a basic condition for survival in this modern world. In an increasingly automated world, not knowing how to read and write can be a serious obstacle. Even if you need to read directions or road signs or check bus route numbers, you need basic literacy. And in this context primary schools are of great importance.
These schools also sow the seeds of higher education. They should work to arouse interest in a child to explore education at a higher level. It should keep a child's curiosity and ignite his desire to push boundaries. After all, every great achievement ever made in this world began as a dream in some small mind.To know more about Primary school you may check this source Fairholme Junior – For Students Kindy to Year 6 at Fairholme College Toowoomba.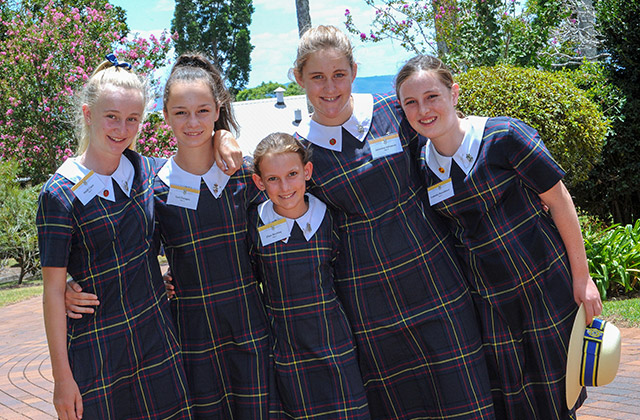 Primary schools enroll children in the age group of 5 to 10 years for classes I to V. These children then go on to middle and high schools. In the world, primary education is provided free of cost by the government, and the quality of education in these schools may not be good, but there are some islands of quality and many great personalities have emerged from these schools. The government persuades parents to send their children to primary school by providing free mid-day meals, and this can be a big incentive in a poor country.
Private schools tend to perform better and many schools can be found from modest to expensive and anywhere in between. There is more focus on conceptual understanding, but in the end, as children take similar tests, there is a lack of incentive to do better. For quality education, many parents enroll their children for foreign school certification exams or send their children abroad for higher studies.
These schools create civic-minded citizens along with a good solid education in the future. Unless the quality of primary schools improves, there will be many more 'educated unemployed in the world.