Hydroponic plants have roots that are not planted in soil. Instead of plants growing in soil, hydroponic plants receive water, oxygen, and nutrients from one of many hydroponics systems. It is important to ensure that the plant's needs are met by the nutrient solution.
It's also important to ensure that your plant doesn't have too many minerals or extremes in temperature, pH, or lack thereof. In this reference, you can click here to read full information about hydroponic nutrients.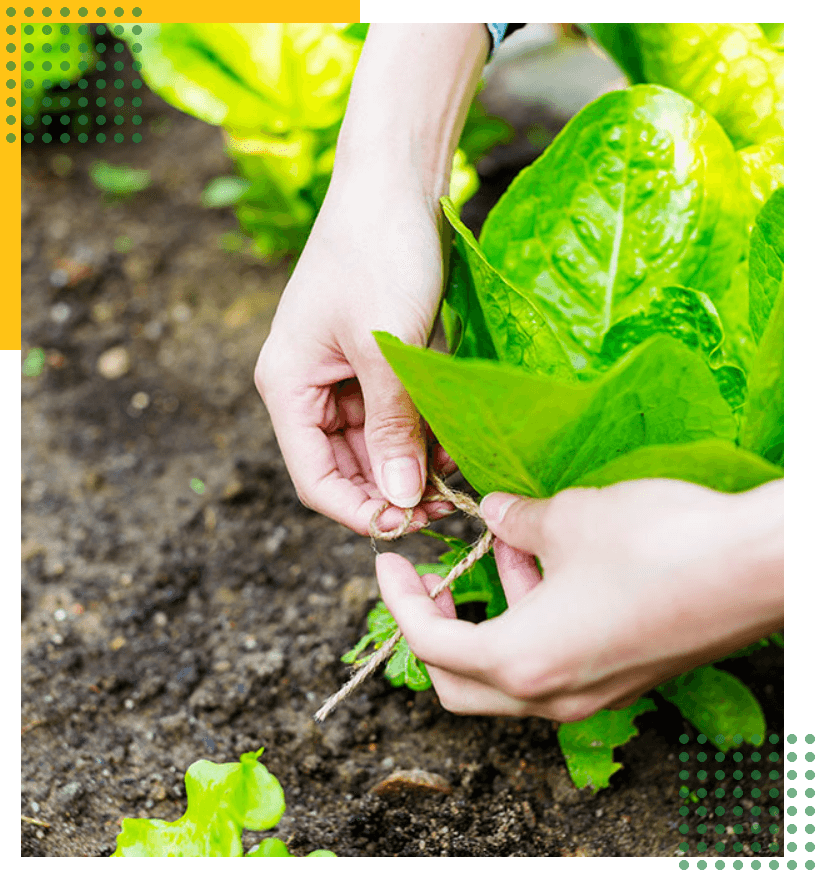 Don't assume your water is safe
Your nutrient solution is mainly made up of water. It is therefore important to ensure that your water quality is good. You should check your water regularly with a dissolved-solids meter (PPM) if you are using water from well water or any other source.
Check the temperature
Root zone temperatures should be between 65 and 80 degrees (18 C) for plants. For winter crops, the solution may be slightly cooler and for tropical plants slightly warmer.
Keep in mind, however, that plants are sensitive to temperature changes and especially in the root zone. When adding water to a reservoir, it is best to allow it to sit for a while to reach the same temperature.
Keep your grow room clean. This is one of the most important ways to prevent disease. You should be careful not to allow the soil to accidentally get kicked into your grow room. This could make all your hard work go stale.