In the olden days, fine dining needed a tablecloth, whether you dined at home or in a fine dining restaurant. Even today, simple white tablecloths or formal linen tablecloths are used for civilized meals.
It is an effective yet simple secret to make your dining room aesthetically pleasing and spruce it up for when guests come over. You can also buy the best table cloth for cleaning via online.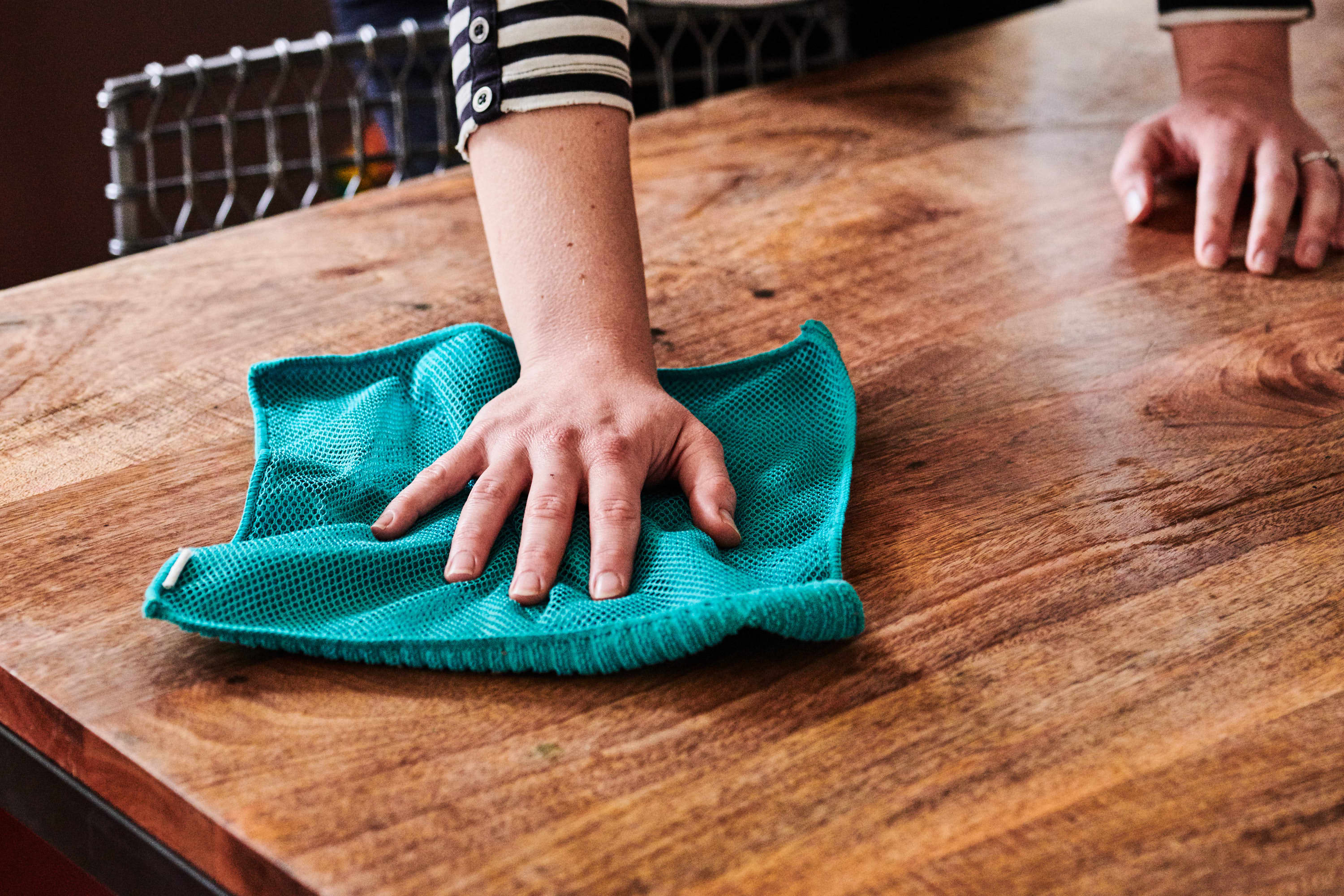 Image Source: Google
Since tablecloths are nothing short of workhorses for your kitchen, you need to take special care of them. They need to be kept in tip-top shape to act as a unifying background for all the mouth-watering treats you make.
Top 2 tips to use and care Tablecloth:
1) Get To It Right Away
The quicker you get to a stain, the better chances you have of getting rid of it. You don't have to get to wash them right away, but neglect can cause the stains to settle into the fiber. Especially if you have a poly-cotton tablecloth, you will not want to put off treatment for the little blighters.
2) No Rubbing
If you spill something on your clean white tablecloth or any other, do not rub it. Use a towel to blot the excess of the material, preferably white. A colored towel will force the color to be transferred onto the tablecloth.