Fall is the perfect time for cooking, but if you suffer from celiac disease, most baked goods are out of question. Here is a delicious gluten-free recipe for apple pie. If you want to get more gluten-free recipes then you can visit at www.videoricettepergruppisanguigni.com/blogs/le-videoricette/tagged/biscotti.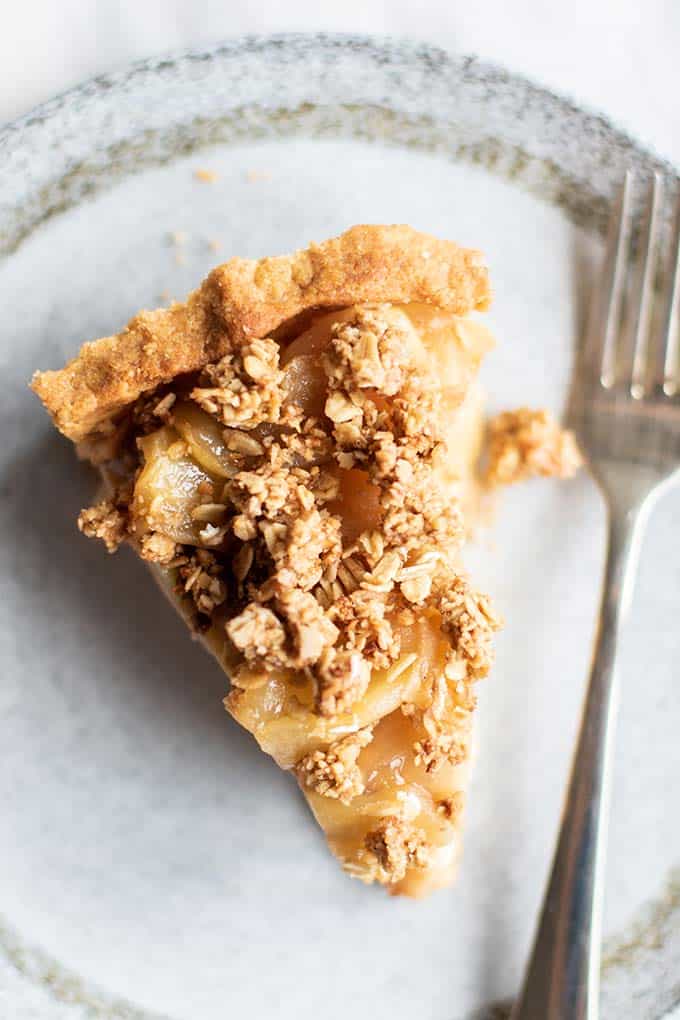 Image Source: Google
You'll need:
* 6 apples (Crispin is perfect)
* Rice flour 3/4 C.
* 2 tablespoons Agave nectar
* 1 egg (lightly beaten)
* 1/4 C melted butter
* 1/4 tsp. yeast
* Pinch of sea salt
* 1 C. cinnamon
* Pie
* Rolling pin
Preheat oven to 420 degrees and set aside a pie plate 9 ".
In a medium bowl, beat egg and butter. Then add agave. Combine dry ingredients in a bowl, and then add to egg mixture. Gently stir until smooth.
Place the dough on a floured surface and gently roll the rice into a circle the size of your pie plate. Cut in both transverse and longitudinal so that you have 4 size equal dough pieces. With a spatula, transfer each quarter corner of dough gently into a pie pan, and pinch seams together. Bake for 20 minutes or until golden brown.
While the crust is baking, peel, core, and slice apples. Apples are made when a little soft. Pour into baked crust, cool and serve. If you want to be a sinner, you can add a scoop of ice cream with vanilla.